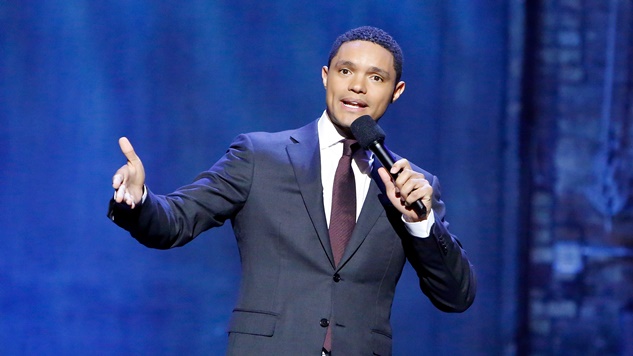 U.S. President Donald Trump has postponed his "Fake News Awards" to later in the month, instead of Monday so he can attend the college national championship football game.
The president first announced the awards on Jan 2 but scant details were released from the White House on how exactly the process would work.
Taking to Twitter, where he often does his little rants, Trump said that he will announce on this coming Monday his new - in all capital letters - "MOST DISHONEST & CORRUPT MEDIA AWARDS OF THE YEAR".
It also says the Trump campaign did not expect to win the United States election and Trump himself was "befuddled" by the result, that he was angry A-list stars snubbed his inauguration, and that he found the White House "scary".
"The interest in, and importance of, these awards is far greater than anyone could have anticipated!"
Lone winner takes home full $450M Mega Millions jackpot
Since it began in 1972, the Lottery has contributed more than $20.5 billion to support public education. Mega Millions lottery tickets rest on a counter at a Pilot travel center near Burlington, N.C.
The White House hasn't given much indication if the awards will actually happen.
He added: "Subjects will cover Dishonesty and Bad Reporting in various categories from the Fake News Media". "Because nothing gives you more credibility than Donald Trump calling you a liar. Stay tuned!" the president tweeted. Maybe-maybe-there was a chance that we would, for at least a couple minutes, stop paying attention to Donald Trump. Not to be outdone by Colbert, Noah not only purchased a billboard in Times Square but took out a full-page ad in the New York Times promoting The Daily Show as "political propaganda disguised as entertainment" and "monotonous...liberal dogma".
President Trump has frequently singled out the Times, the Washington Post, CNN and other outlets for criticism of their reporting on the White House.
In an email to supporters of the president on December 28, the Trump campaign had sought nomination for the "King of Fake News" trophy.