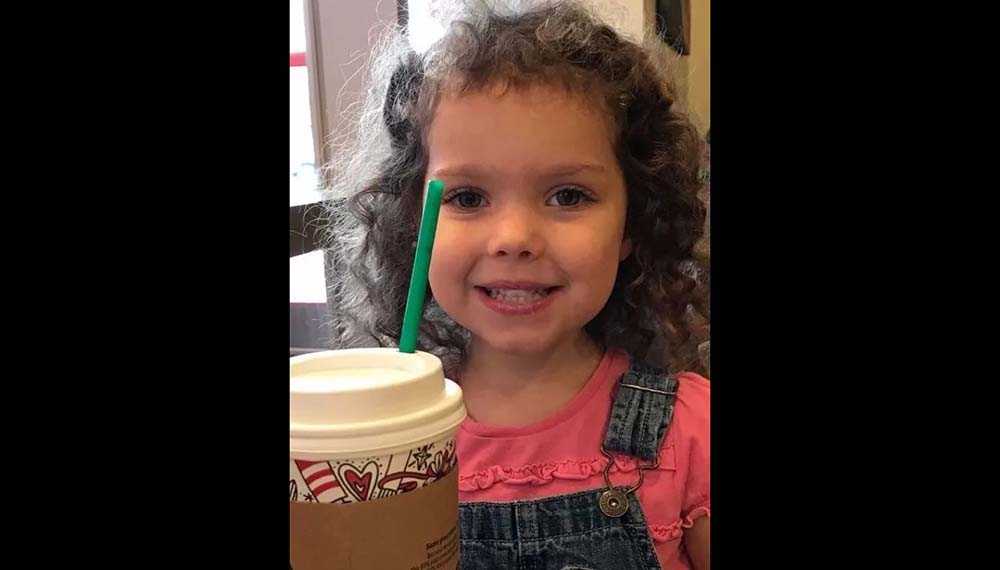 A 4-year-old girl who disappeared from her SC home where her mother was found badly beaten has been found safe a day later in Alabama, authorities said.
Oliver said the man, who was identified as 37-year-old Thomas Evans, got out of the vehicle with the child in his arms.
Riverside Fire Chief Tim Kurzejeski and Riverside Police Chief Rick Oliver knocked on the window of the auto and told Evans to get out.
Oliver said he and the fire chief found a man sleeping inside a vehicle with 4-year-old Heidi Todd inside. When Evans woke up, he appeared nervous, and handed over Todd to Police Chief Rick Oliver, who told Evans they needed to go to the police station to talk.
"We give the glory and our thanks that all prayers have been answered, and that Heidi Todd is safe in the hands of the Federal Bureau of Investigation", said Charleston Mayor John Tecklenburg said at a news conference Wednesday night where he also said that the girl had been located.
According to the complaint, on Tuesday, February 13, the mother of 4-year-old Heidi Renae Todd, was dropping off two of her other children at school.
South Carolina's Ninth Circuit Solicitor Scarlett Wilson identified the suspect as 37-year-old Thomas Evans.
FBI Director Christopher Wray Alleges Chinese Students Covertly Collecting Data For Government
He went on to add that academia was a particularly rife area for intelligence "collectors", be it professors, scientists or students.
"Heidi is a bright, precious young child", Charleston, S.C. mayor John Tecklenburg told reporters Wednesday afternoon.
The father was on a Coast Guard training mission at the time of the incident.
He then "brutally assaulted" the girl's mother, investigators say, and took the girl.
Heidi Renae Todd, 4, was recovered in Riverside, confirmed Pell City Police Chief Paul Irwin. Police, alerted by the school, stopped by the home to check on her and found the woman badly beaten.
The FBI is offering a $10,000 reward for information that leads to Heidi's recovery.
Heidi was officially reported missing 5:50 p.m. Tues. night. When she returned to home around 8:30 a.m., the report says she was entering her home with her three other children, when "she was attacked from behind by a man with a knife".
The State Law Enforcement Division has asked law enforcement agencies across the state to look for the girl.