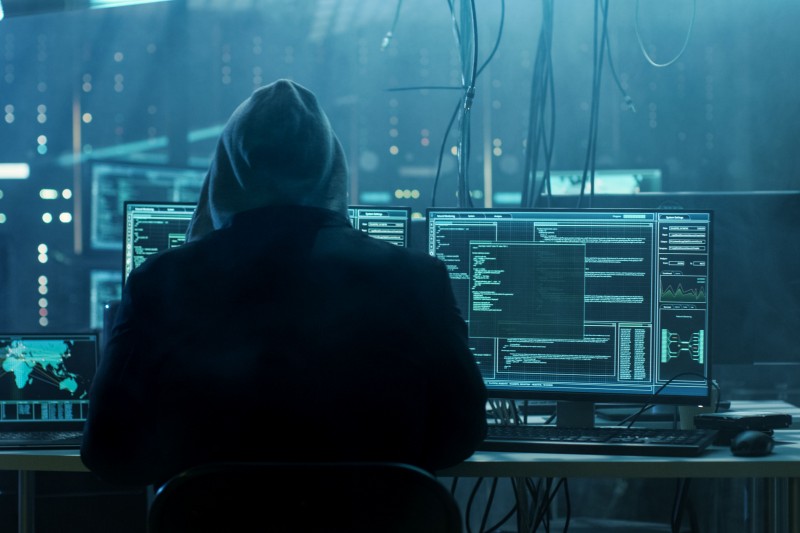 The IDF has issued no official response to allegations that it was behind the Syria strike, which was apparently coordinated in advance with the United States, but not with Russian Federation despite the two countries having established a hotline to avoid clashes over Syria.
Iran's Foreign Ministry said on Sunday reports of a gas attack in Syria were not based on facts and were an "an excuse" by the United States and Western countries to take military action against Damascus, the official Iranian news agency IRNA reported.
It is instructive to focus on the presence of the four Iranian "military advisers" that Tehran confirmed were killed in the bombing raid.
Meanwhile, Israel's ambassador to Russia, Gary Koren, was summoned to the foreign ministry in Moscow in the wake of the attack, in which 14 people.
Israeli officials have remained silent, neither claiming nor denying responsibility for the attack.
Some Iranian media reported that one of those killed was a member of the Revolutionary Guards Aerospace Force, a division that operates drones. Iran refused being the foundation of the drone.
Cicilline: Trump firing of Mueller would 'obstruct justice'
Hours after the raid, Trump raged: 'They raid an office of a personal attorney early in the morning and I think it's a disgrace'. Trump also called the probe by Special Counsel Robert Mueller into 2016 election meddling "an attack on our country".
According to independent monitors, hundreds of thousands of civilians have been killed in the war, mostly by the regime and its powerful allies, and millions have been displaced both inside and outside of Syria.
In February, following strategic victories over the Islamic State and Turkey-backed rebels inside Syria, Iran was brazen enough to send an unmanned aerial vehicle (UAV) into Israeli territory before it was quickly shot down by the Israeli military.
Israel has yet to deny or confirm responsibility for the attack.
"It seems the US government is looking for an excuse for military intervention", Iran's foreign minister, Mohammad Javad Zarif, said as he arrived in Brazil early on Tuesday, according to state media. "Accepting Iranian entrenchment in Syria would be to accept Iranians putting a chokehold on us".
A number of non-government organizations, including the White Helmets, allege that a chemical weapons attack took place in Eastern Ghouta's town of Douma on April 7.